FORMS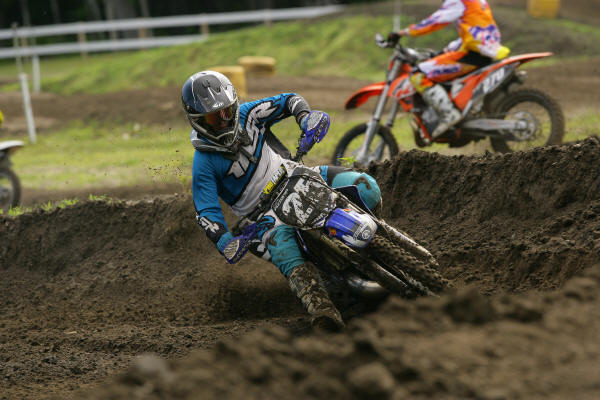 2018 Membership:
ONCE YOU HIT "CONTINUE" AT THE BOTTOM OF THE PAGE THE FORM IS E-MAILED TO US.
A PAYMENT WINDOW OPENS, ONCE YOU COMPLETE PAYMENT ANOTHER EMAIL IS
SENT TO US. WE MATCH THE EMAIL WITH THE FORM WITH EMAIL OF THE PAYMENT TO PROCESS.
PLEASE DO NOT "PRACTICE" FILLING THE FORMS OUT AS WE GET EMAILS THAT WE CANNOT MATCH UP
WHICH HAVE TO BE SORTED AND DISCARDED.
MATCHED FORMS ARE PRINTED AND PROCESSED

Forms to print:
NEMX Members do not need to notarize forms, because of travel, waivers must be signed at each track, each event.
Mailing Address:
NEMX
162 Brookline Street
Townsend, MA 01469
To Assign a Guardian: